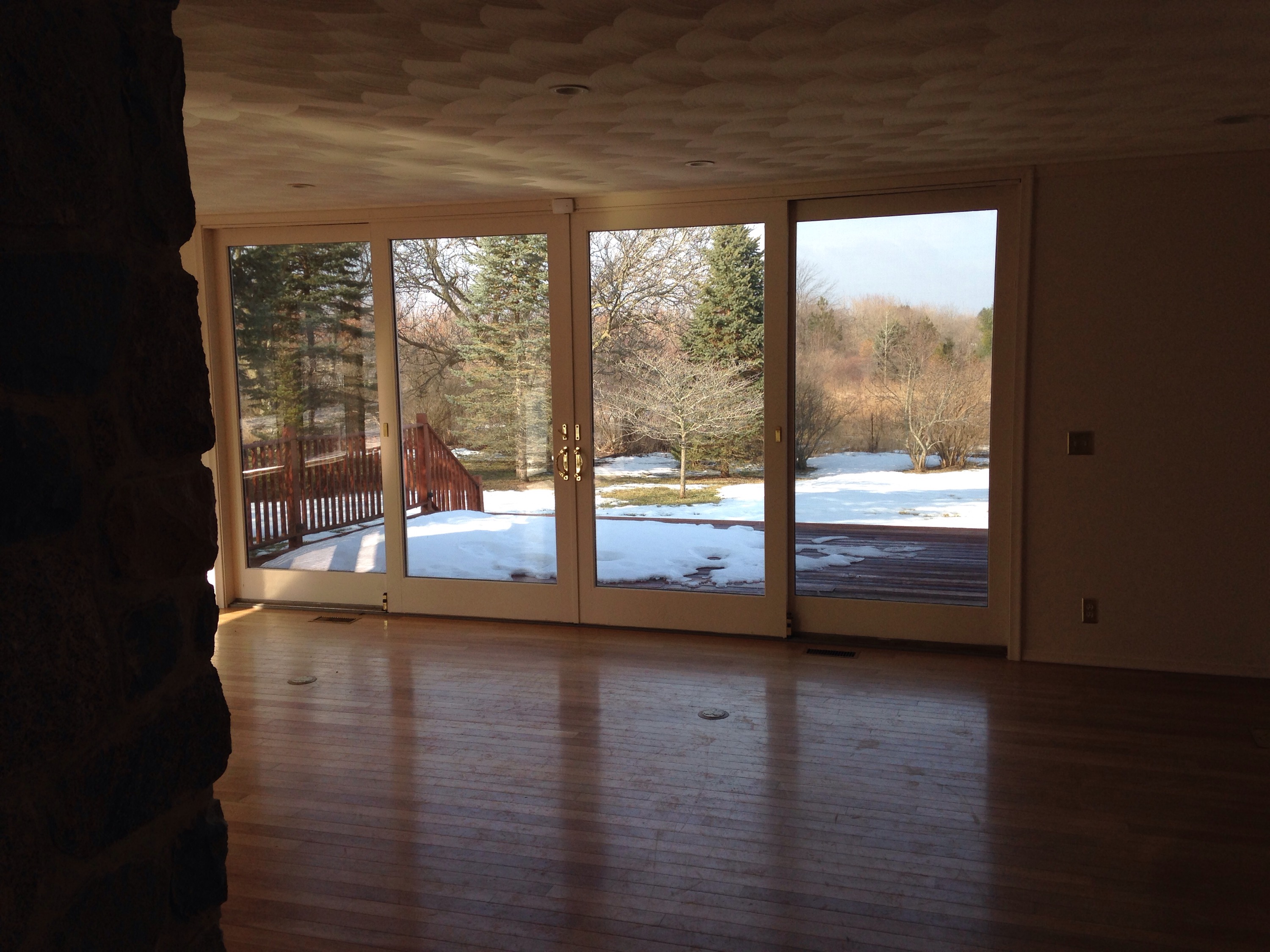 The thing I like most when working with buyers is to find a home that doesn't look like much from the outside, but when you walk in something like this beautiful sight hits you. Love the natural light. Love the floor to ceiling windows.
Please remember to subscribe to the newsletter to stay up to date!
You or someone you know looking to buy or sell?

Disclaimer: Thoughts and opinions are my own, and do not reflect the views of any employer, family member, friend, or anyone else. Some links may be affiliate links, but I don't link to anything I don't use myself. You would think this should be self evident these days, but apparently not...