Great article/interview w/ Ukraine's First Lady, Olena Zelenska. As we celebrate Easter and the belief that all those who believe in "him" will be saved… At the expense of being judged, I just can't help but disagree. Most of use make terrible mistakes (aka decisions) in our lives, and I do think the vast majority of times those mistakes are forgivable and redeemable. But that does not mean all actions are forgivable, and we must all live with our decisions/mistakes. For instance, I do not believe that those Russians who started and continue to wage this war are forgivable. They should not be "saved". Maybe you do. Maybe that makes you a better person than me. But I'll just leave you with a few passages from the article:
until the last minute it was impossible to believe that this would happen…in the twenty-first century? In the modern world?
Russia does not have mercy for peaceful lives.
How to explain to a child why she is not sleeping in her bed? This is a test you would not wish on anyone.
The line you are talking about was crossed on the first day—the first!
People killed on the street. Not military—civilians! Graves near playgrounds. I can't even describe it. It makes me speechless. But it is necessary to look at it.
I hope we are not the only ones who see the message Russia is sending. This message is not only addressed to us. This is their message to the world!
Russia knows that the West will not cover the sky, and this fact encourages it to commit atrocities.
The main thing is not to get used to the war—not to turn it into statistics. Continue going to protests, continue to demand that your governments take action.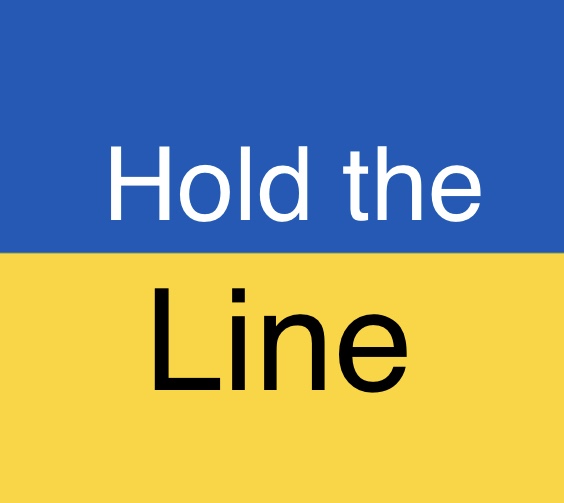 Please remember to subscribe to the newsletter to stay up to date!
You or someone you know looking to buy or sell?

Disclaimer: Thoughts and opinions are my own, and do not reflect the views of any employer, family member, friend, or anyone else. Some links may be affiliate links, but I don't link to anything I don't use myself. You would think this should be self evident these days, but apparently not...