Day 28 of the "Minimalism Game". That's 389 items, but since it's the last day of the month I threw in an extra 11 to bring the total up to a nice round 400. If you're curious to see how the whole month went view the Tag.
What did I learn in the course of getting rid of 400 physical items? Mostly that I had a lot of tech and misc wires/cables 🙂 but also that it wasn't so bad. Looking around there's definitely more to purge especially if we add in more family/kids items, but that's for the whole family to decide on. For now I prob just need to move on to a shredding or burn party for old docs.
If you did the #LessIsNow #MinsGame challenge in the past, this last month, or are thinking about it for the future, drop a message in the comments. I'd love to hear your story.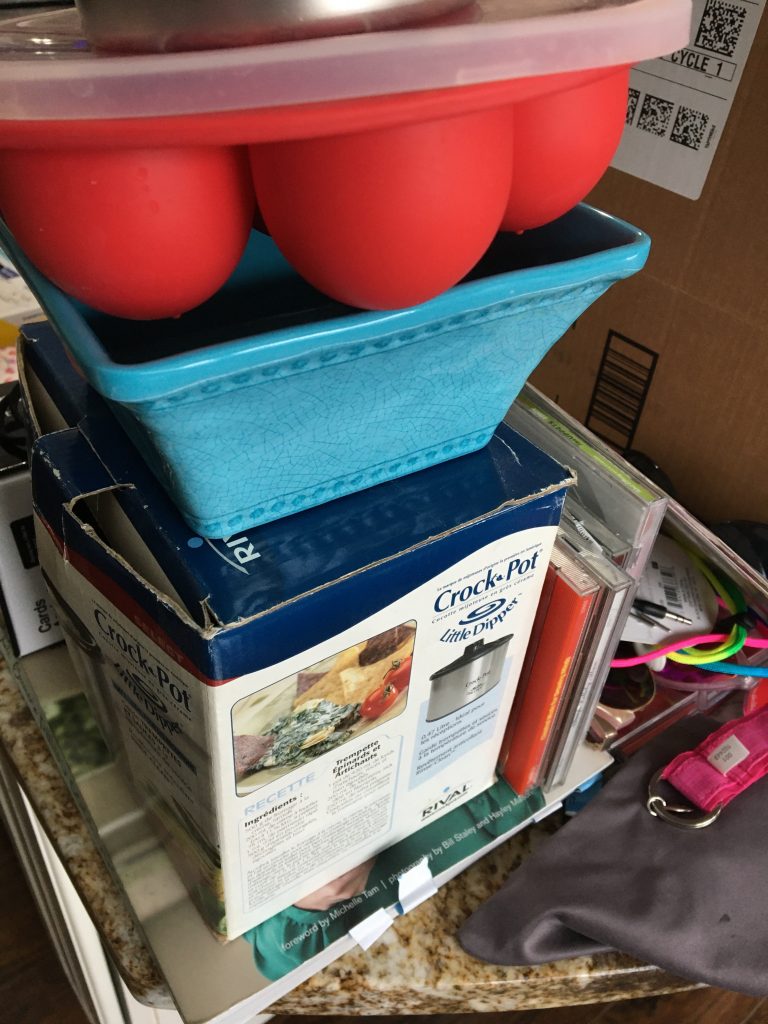 Please remember to subscribe to the newsletter to stay up to date!
You or someone you know looking to buy or sell?

Disclaimer: Thoughts and opinions are my own, and do not reflect the views of any employer, family member, friend, or anyone else. Some links may be affiliate links, but I don't link to anything I don't use myself. You would think this should be self evident these days, but apparently not...