I know I posted a link to this on SM the other day, but wanted to add the abbreviated version here for my reference.
If you've ever had the need to capture a screen shot, but also capture a menu that may be open (like File -> New…) you can still use the build-in Windows "Snipping Tool" to grab what you need.
Run the "Snipping Tool"
Press the Esc key
Open the menu you want to screen shot
Press Ctrl+PrtScr
Click "New" on the "Snipping Tool" and pick what you want to grab
Here's an example: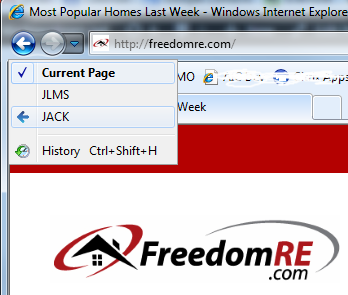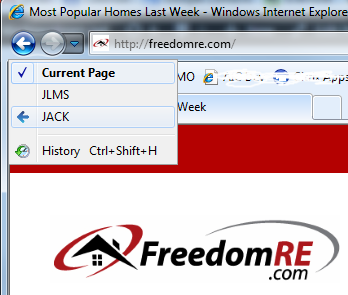 Like this? Consider joining my mailing list, or at least using my affiliate link when buying from Amazon 🙂
You or someone you know looking to buy or sell?