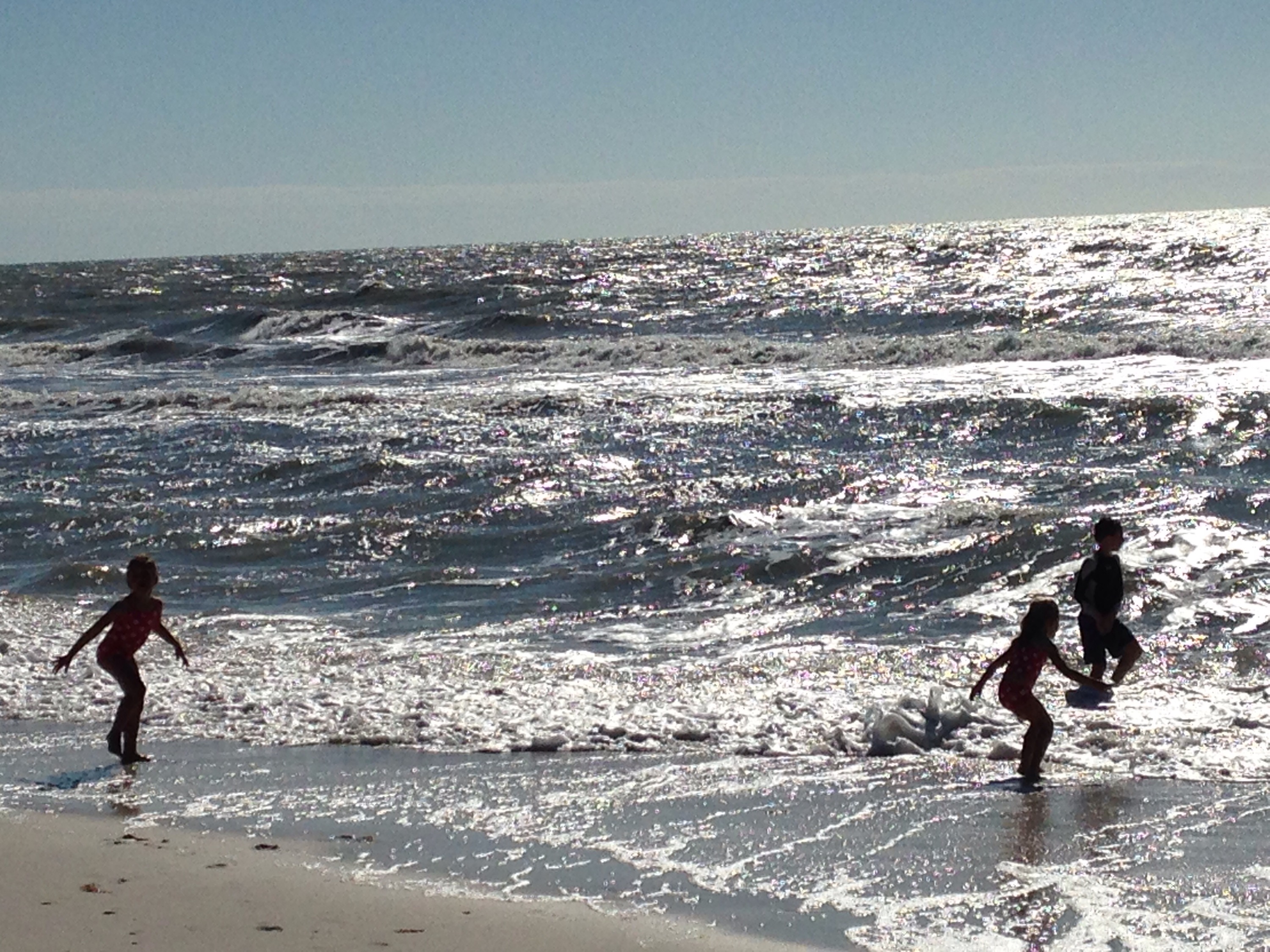 Some days it never ceases to amaze me how small the world is, and how fortunate we are to have so many great friends. Thanks today to the Stuber family for having us over to enjoy the beach and pool!
Like this? Consider joining my mailing list, or at least using my affiliate link when buying from Amazon 🙂
You or someone you know looking to buy or sell?