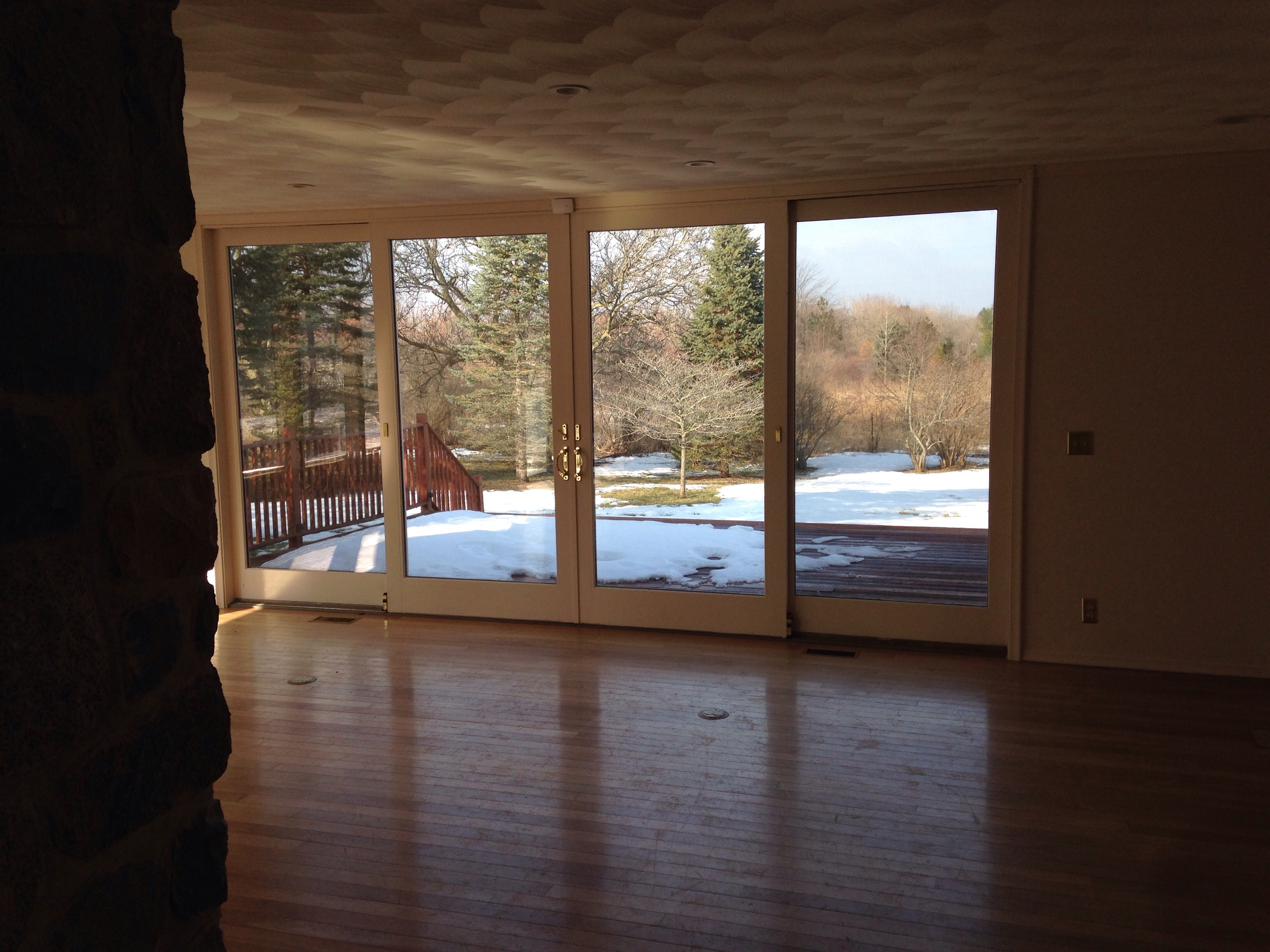 The thing I like most when working with buyers is to find a home that doesn't look like much from the outside, but when you walk in something like this beautiful sight hits you. Love the natural light. Love the floor to ceiling windows.
Like this? Consider joining my mailing list, or at least using my affiliate link when buying from Amazon 🙂
You or someone you know looking to buy or sell?